No matter how delicious the food we have outside tastes, they all pale in comparison to the special home-cooked dishes made by our mothers. Mum's comfort food has a certain enchantment, flavour and taste that can't be found anywhere else. Such dishes are the centerpieces of some of the best memories and conversations around the dining table with the whole family. So, today we are listing down 7 dishes that offer all the rich flavour, surprises, and love your family will remember for a long time.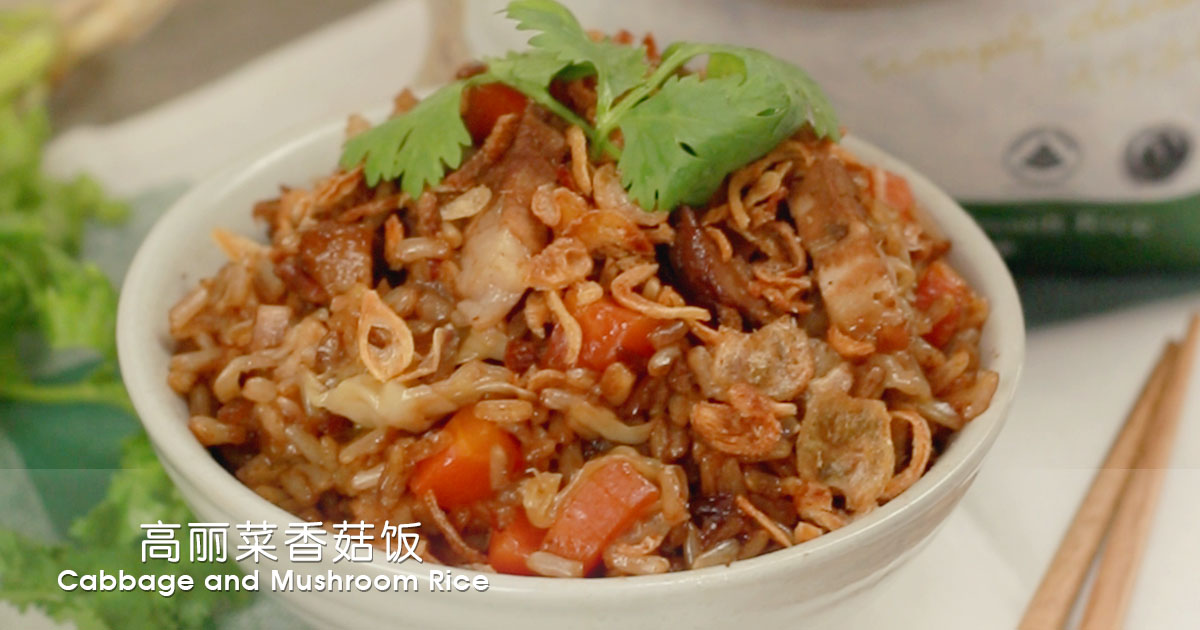 1. Cabbage and Mushroom Rice
Not all recipes require slaving over a stove to achieve some delicious results, and with the prep time of just 5 minutes this one pot cabbage and mushroom rice recipe is one of them. So, without worrying about a dozen different preparation steps, with just a simple rice cooker and some basic ingredients this recipe provides all kinds of yummies. And by adding in sliced roast pork, the recipe is a perfect match between veggies and meat.
Get this recipe here: https://bit.ly/3adVcPI
---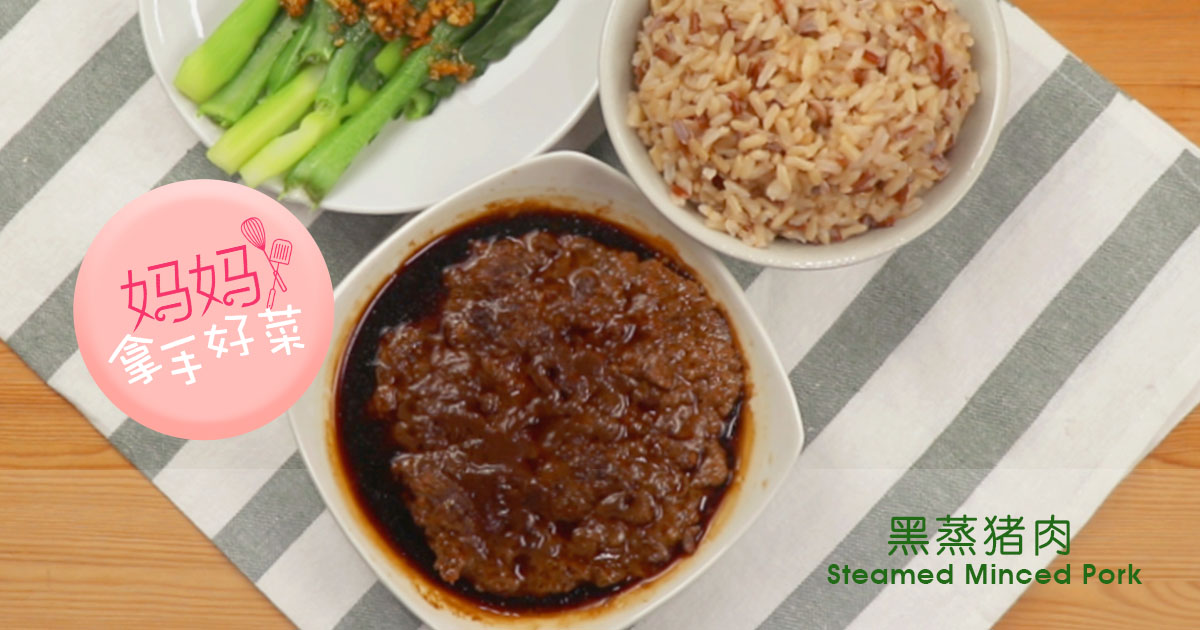 2. Steamed Minced Pork with Dark Soy Sauce
This is one of those recipes that every mum has in her cooking arsenal. Simple, healthy and easy to prepare, steamed minced pork with dark soy sauce offers a tasty combination of well-marinated pork and sauces. Requiring a short preparation time, this fuss-free recipe is perfect to cook up for dinner after a long workday.
Get this recipe here: https://bit.ly/3eqxTFB
---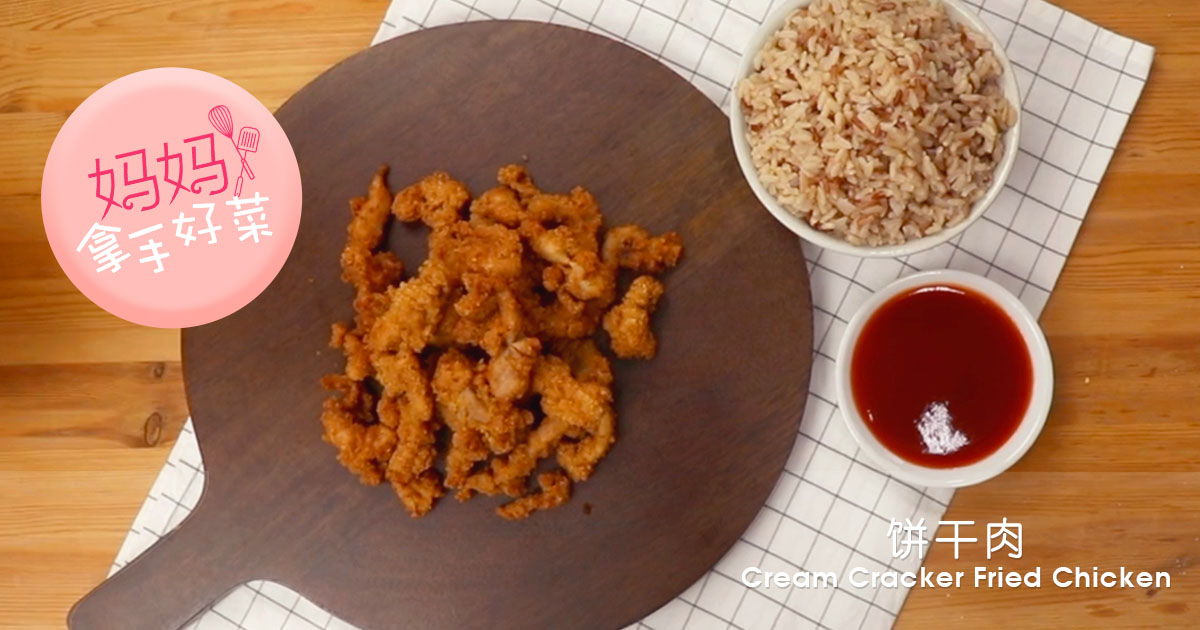 3. Fried Chicken Strips with Cream Crackers
Who doesn't love fried chicken? This recipe is perfect for one of those weekends when you want to try something new and special for kids. These home cooked delicious crispy, seasoned and juicy fried chicken strips are guaranteed to make your little ones fall in love with this dish. What's more, you can also involve your kids in the cooking process especially the part where you have to crush the cream crackers and whisk the eggs. So, get a bowl of rice, some dipping sauce and enjoy.
Get this recipe here: https://bit.ly/3cpsKM2
---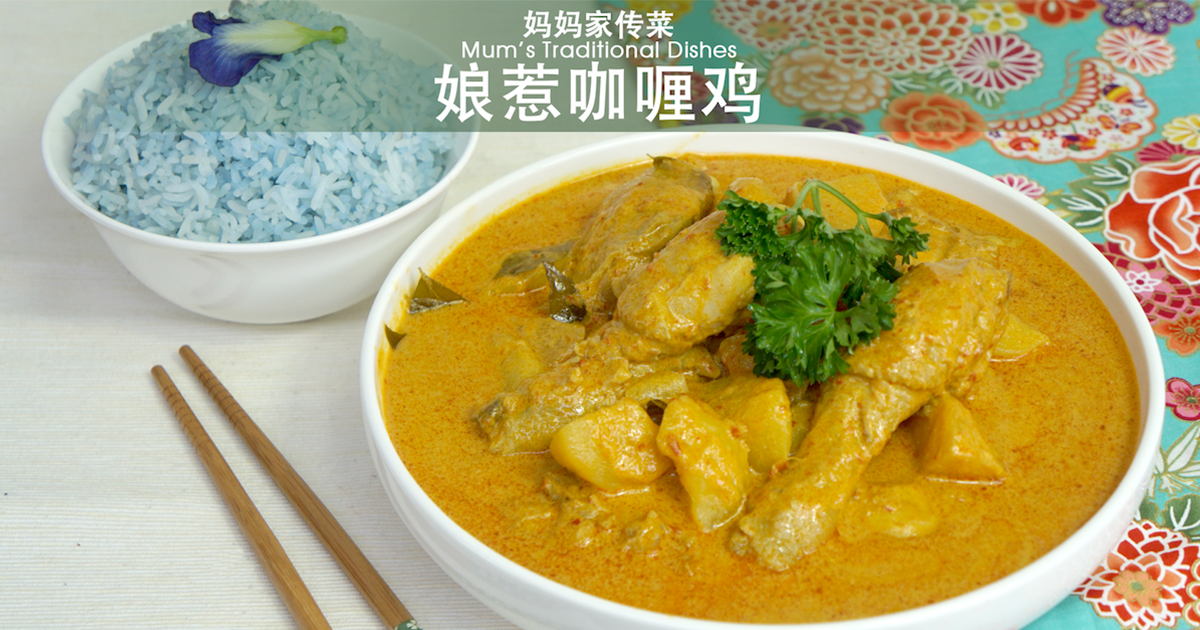 4. Nyonya Curry Chicken
A list of mum's comfort food recipes without the mention of curry chicken would not be a complete list at all. With so many variations of curry chicken all over the world, this time around we are focussing on Nyonya curry chicken. This fragrant, appetising dish cooked in rich creamy Nyonya curry with an intricate combination of spices and seasoning make it the perfect dish for a family meal. The fusion of various ingredients and cooking techniques are bound to make everyone on the table overeat.
Get this recipe here: https://bit.ly/2VthTtQ
---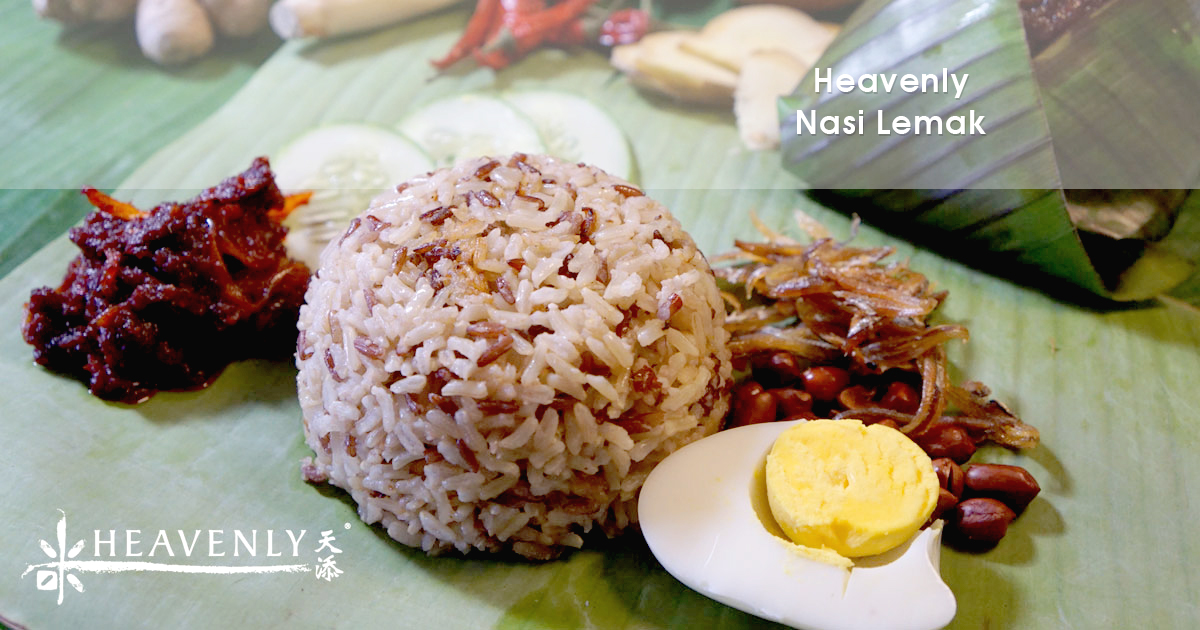 5. Nasi Lemak
With our healthy take on this ubiquitous dish, by using Heavenly Brown Rice, you can now easily make this recipe for a wholesome meal. Take out your banana leaf and relish in the flavour of this beloved dish.
Get this recipe here: https://bit.ly/2RGTOyF
---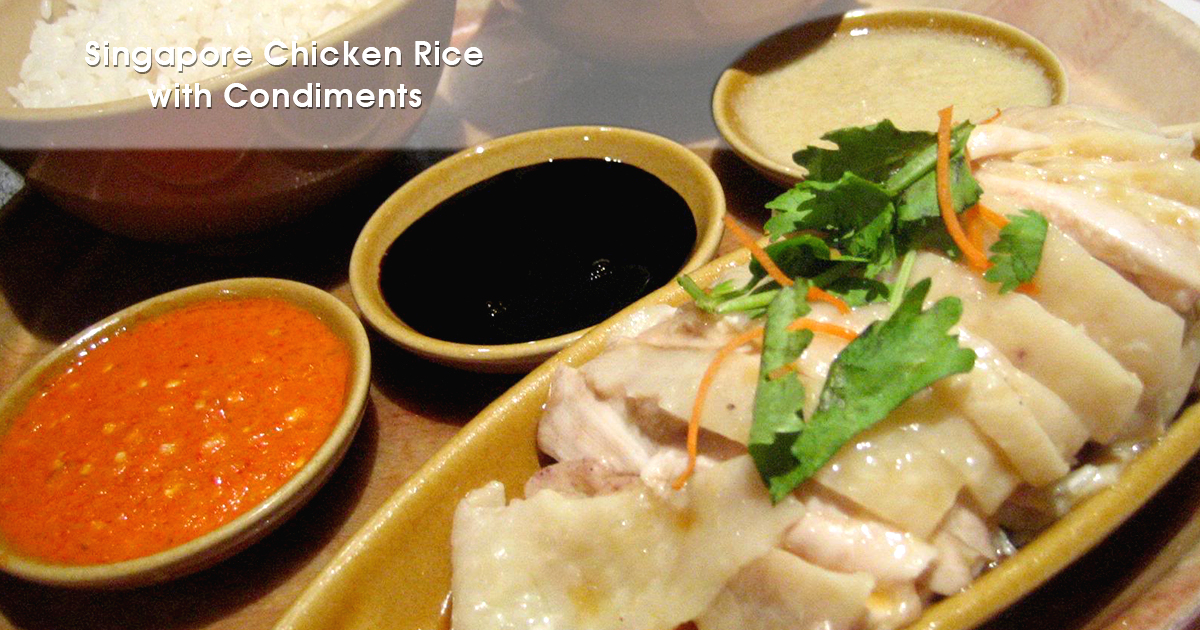 6. Singapore Chicken Rice with Condiments
Sometimes, the simplest of dishes offer the greatest of comforts, and chicken rice, the de facto national dish is one of those dishes. This dish holds a soft spot in our hearts but its flavours are anything but soft. The oh-so-tender-chicken-pieces with its silky smooth skin, the perfect bowl of rice and one-of-its-kind chilli sauce make this the perfect candidate for a taste of mum's comfort food.
Get this recipe here: https://bit.ly/2XEIqa9
---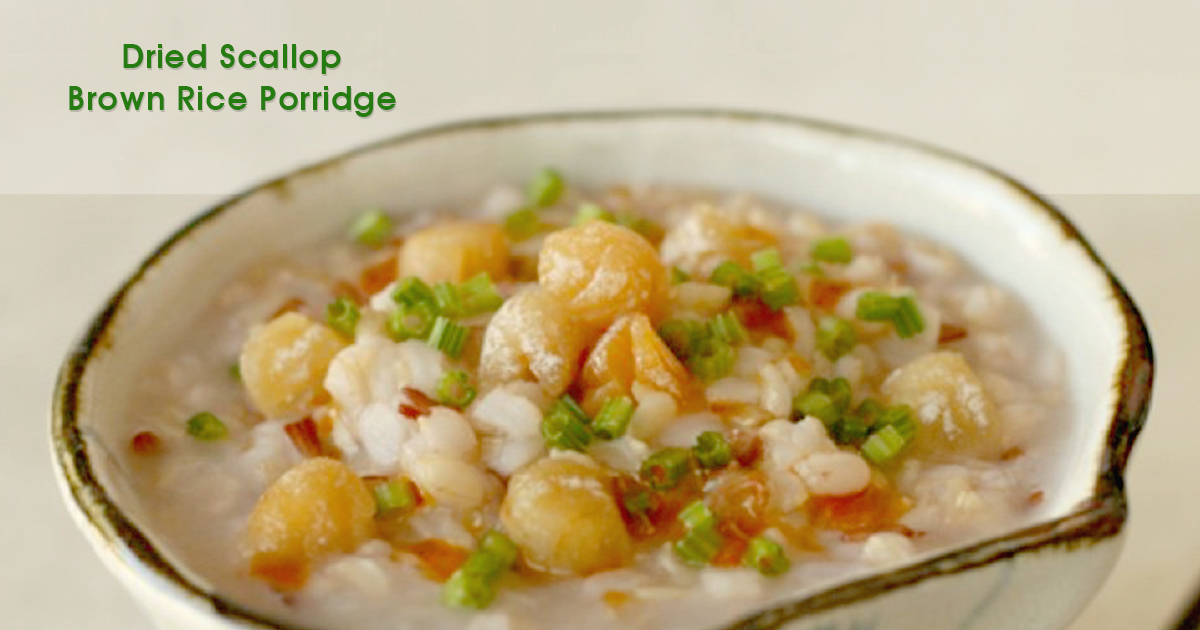 7. Dried Scallop Brown Rice Porridge
Is there anything more satisfying than a bowl of porridge especially when it's raining outside? The sweetness of dried scallops, the crunch of pickled radish and the flavour of spring onions and shallots make it absolutely inviting.
Get this recipe here: https://bit.ly/2z8bwEZ